So much todo this weekend you need to be in two places at once.
---
Friday Night
If you like life a little risky this is for you. The Big Top Tease is a sexy mix of burlesque and circus performance with the amazing Sugar Blue Burlesque and famed Joseph Ashton Circus. we this this is not to be missed Tickets from $45 from the door. Running till the 21st Feb.
If you are heading out and about in the city for a fun friday night check out the Hawkers Markets to line your stomach with some tasty treats.
International flavours and awesome stalls
Held in Forrest Place from 4.30pm – 9.30pm  Friday* night from October – April each year.
image from twilight hawkers market facebook
---
Saturday
This saturday night check out this super duper Free event, celebrating the opening of the Perth International Arts Festival. With mega stars like Tim Minchin, John Butler Trio and Shaun Tan you would be a sausage to miss this. Starts at 7.45pm at Langley Park.
This awesome Ballet is running from the 5 – 27 FEBRUARY
Five friends making a point. "To the Pointe kept the audience on the edge of their seats and left them hungry for more" –Dancetrain.
we love this guy, if you don't mind your feet sticking to the floor then head to capitol for this super event.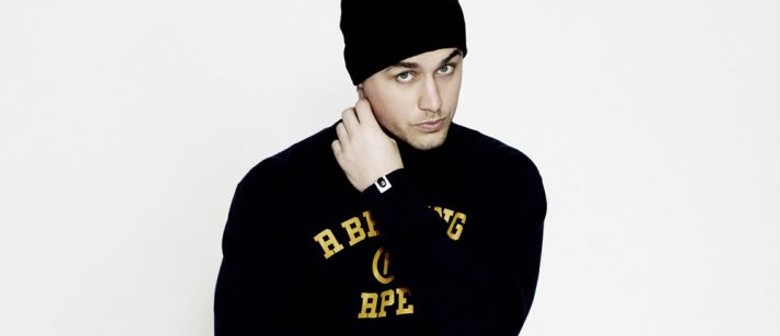 with Dylan Joel & Citizen Kay
Saturday 13 February 2016 (opening 7:30pm)
at Capitol ( venue info )
393 Murray St, Perth
www.amplifiercapitol.com.au
"Following the release of his new single Swear Jar, Illy is set to the hit the road in February and March for The Swear Jar Tour.
Swear Jar is the first new music from Illy since the release of his 2013 gold accredited album Cinematic. Produced by Rahki (Kendrick Lamar, Talib Kweli), the tongue in cheek song was written in response to people being dicks online. It's a fun way of telling everyone to chill the f*ck out.
"Swear Jar is a light hearted take on two very serious issues: that rare breed of dickhead artist who thinks they're God's gift to the world, and the far more common breed of dickhead that you find dwelling online, hurling abuse at others. They both suck. I wanted to write a song for them, and here it is. I hope they don't like it. " says Illy.
In conjunction with beyondblue, Illy has also created his own virtual swear jar, inviting friends and fans to donate money each time they swear. beyondblue works to improve the lives of individuals, families and communities affected by depression, anxiety and suicide including cyber bullying. For more information, visit – bit.ly/SwearJarCampaign.
Joining Illy on the tour is Melbourne artist Dylan Joel who effortlessly blends the sounds of hip-hop, gospel and soul. His passion for musical quality, combined with clever wordplay, socially aware lyrical content, forms a very unique take on hip-hop. His debut album Authentic Lemonade was released this year, landing a coveted triple j feature album.
Also on the bill is Citizen Kay. Originally born in Ghana, then moving to the Capital of Australia while still very young, Citizen Kay has grown up with an ambition to make his way into the music scene. Anyone who has witnessed a Citizen Kay live shows over the last year or so, would have seen and heard the imprint he has made on his audience with his words, beats and stage presence. He's been out there with the people, having toured Australia with his own headline shows and with the likes of Wiz Khalifa, Earl Sweatshirt & Danny Brown, Run The Jewels, Ice Cube, Public Enemy, Tkay Maidza and Seth Sentry." taken from http://tickets.amplifiercapitol.com.au/Default.aspx?Event=58166
---
Valentines day
Spend some time at the beach, cook an amazing meal and appreciate each other.
If you don't have that 'some one special', stay home and avoid public spaces LOL.
only joking Zoolander 2 is out now – take yourself to the movies or spoilt your self with a nice back rub from your local massage peeps